Welcome to one rarely seen corner of the internet.
This won't take up much of your time

as
There may be a certain something missing.
Through here you will find the dead husk of a blog
.
.
Other links lurk
below
In a none too organized fashion
Like this one here,
made by a monkey.
Wade lives
here
sometimes more often than he stops by here.
But if you insist, here's some other stuff by him
Like this Comic


Feel free to read it.
Here's another!
The Pretty Girl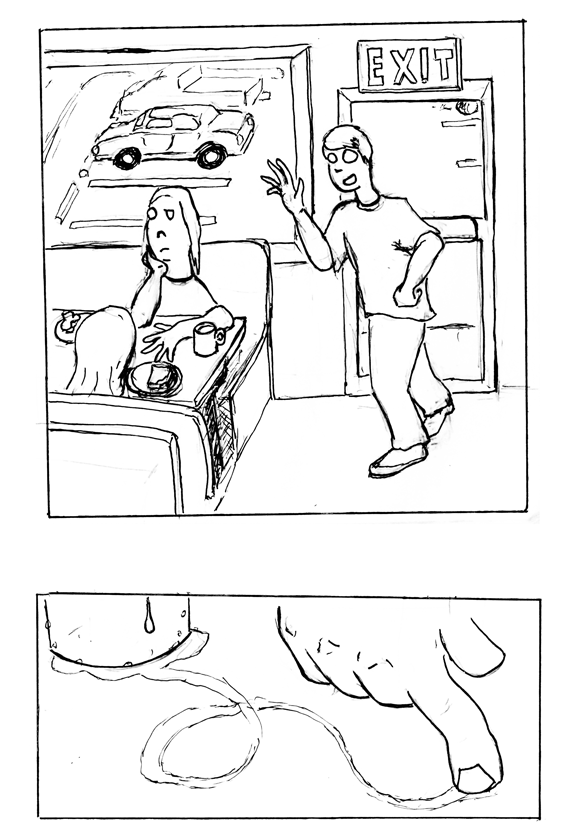 And another

Sometimes things just show up on no regular schedule whatsoever
(Such as this thing, which leads to a very slowly developing something-or-other)
It can be hard to find an explanation.
And when you find it.
It can be difficult to make sense of.
For instance
You might be asking yourself,